The idyllic Basilic yacht for a charter, a stay
or an unforgettable vacation aboard the M/Y Basilic.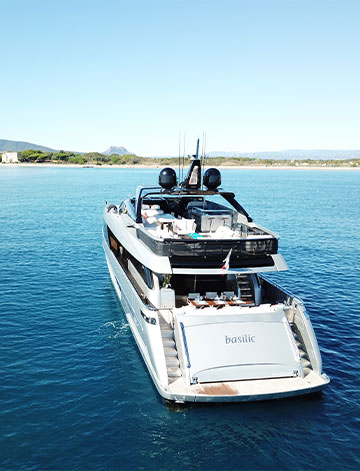 To celebrate
Services
Rent a riva 100 to have a party with your friends or family!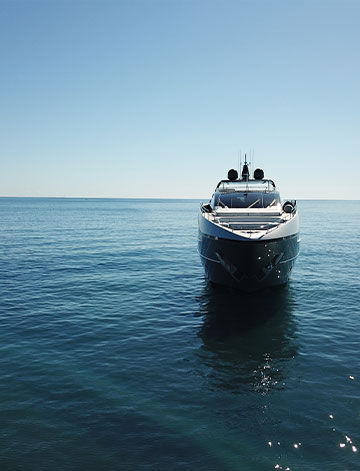 yacht charter
Services
Enjoy a luxury charter on a Corsaro 100, on the French Riviera and to the destination of your choice!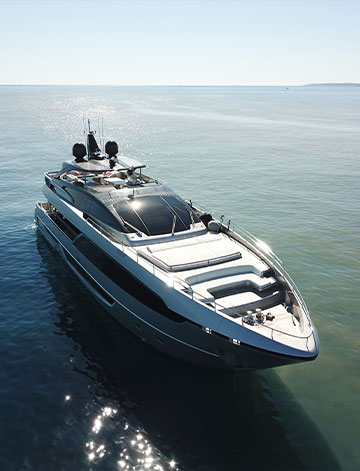 Holidays
Services
Enjoy dream destinations on a riva 100 yacht vacation!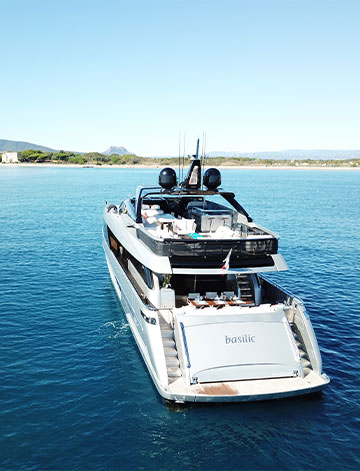 To celebrate
Services
Rent a Yacht to have a party with your friends or family!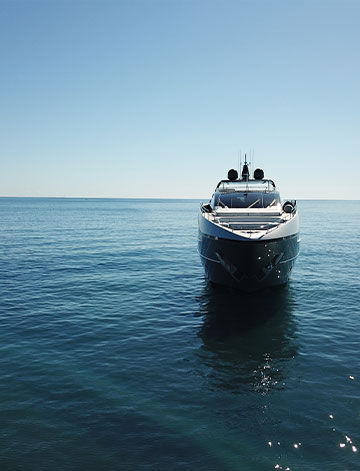 yacht charter
Services
Enjoy a luxury charter on the French Riviera and to the destination of your choice!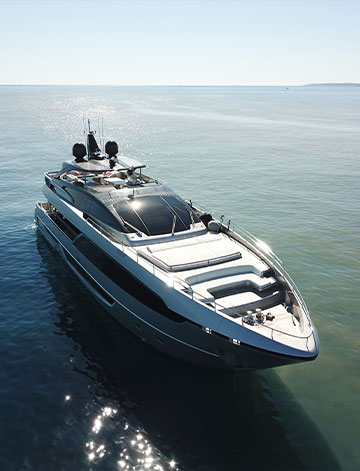 Holidays
Services
Enjoy dream destinations during a vacation on the yacht!
An unforgettable experience on the water aboard a luxurious yacht: the Riva Corsaro 100. Enjoy a divine getaway with all the comfort you dream of.
What if you could take to the sea for a few days, weeks or months? Enjoy the joys and luxury of the Yacht Riva 100 – M/Y Basilic and our services throughout your yacht charter in France, Corsica, Sardinia, Croatia, Italy… Take advantage of a departure from Cannes, Monaco or Saint Tropez for example.
watertoys
No superyacht is complete without its collection of water toys. They add fun to the trip and guests love them.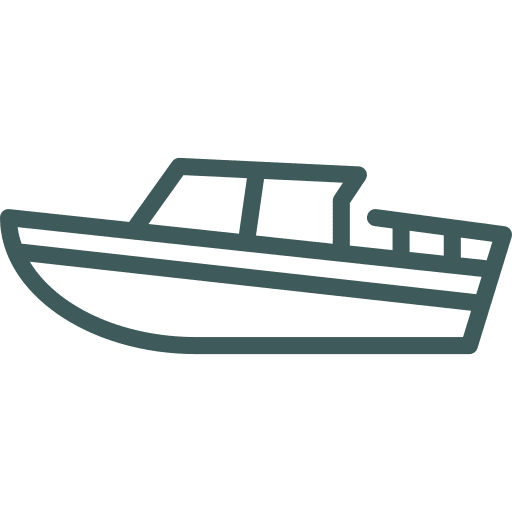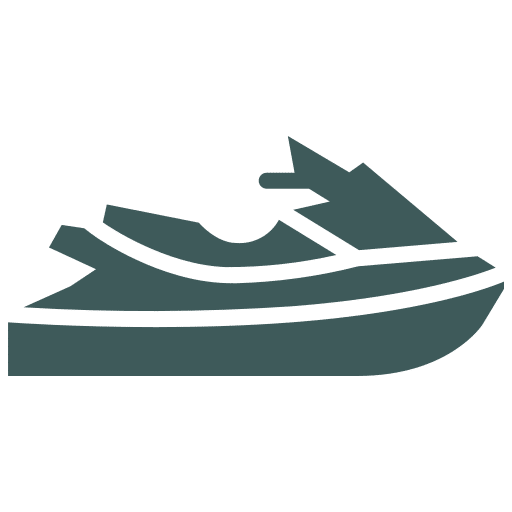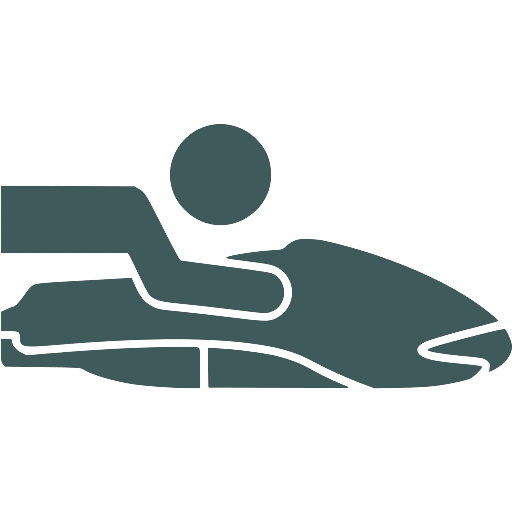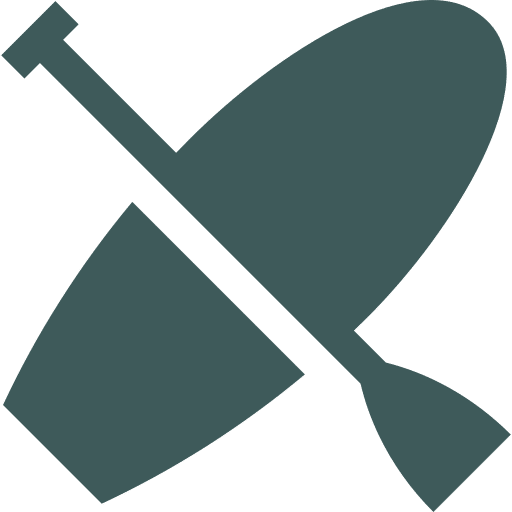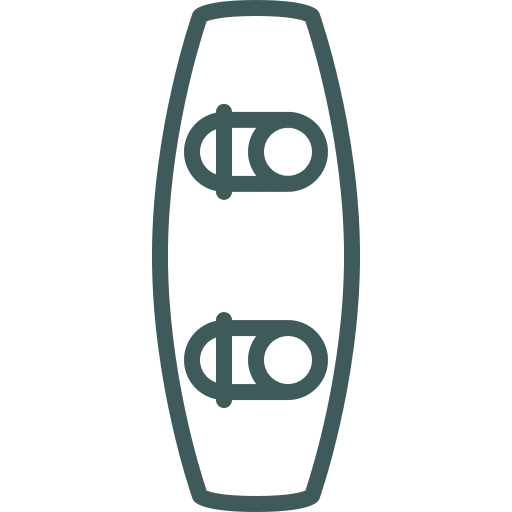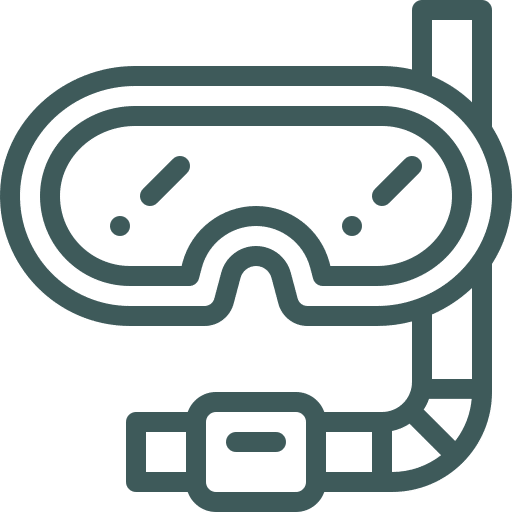 A crew at your disposal
To ensure that your stay and your vacation go as smoothly as possible, your captain and his sailor will assist and accompany you.
Before joining the yachting industry, Jeremy worked in the Air Force for 10 years. He is now the captain of the Basilic for two years and has more than 10 years of experience on board yachts. He previously worked on board the M/Y Imperial Princess Beatrice (40m) as first mate for 4 years and also the M/Y Tortoise (35m). (35m), and spent 5 years on a 34 meter Leopard.
He is passionate about English Boxing, Snowboarding, Wakeboarding, cooking and music. He is organized and always pays attention to every little detail to make your cruise unforgettable.
Damien created his culinary identity thanks to his experience in traditional and gastronomic restaurants. He knows all the techniques of elaboration of the dishes and innovates constantly. He can cook Mediterranean, traditional and Asian dishes and also prepare fusion cuisine. His travels in Asia have developed his taste for Asian cuisine. He loves to travel and this led him to work in different countries before he started working on board yachts ten years ago. Working as a chef is a passion for him
from a very young age. Safety and hygiene are a top priority in his kitchen. The site The gustatory pleasure of the customers and the guests always remains its objective.
Alexandre is a valuable asset to the Basilic team. Always in a good mood, he has an excellent relationship with the customers and the safety of the passengers will always be his first concern. passengers will always be his primary concern. A former military man, he is passionate about the sea. Alexandre speaks French and English.
She has been working in the yachting industry for 8 years.
Passionate about all kinds of sports, she loves challenges and is always ready for new adventures.
Thanks to her meticulousness and her numerous experiences around the Mediterranean, she will be able to adapt to make your stay unforgettable.
With friends or family, she will make sure you have everything you need.
After studying management for two years, her passion for the sea and hospitality naturally led her to the yachting industry. Between the Mediterranean and the Caribbean, she has been working as a flight attendant for more than two years.
Zoé is eager to put her good mood and her attention to the service of the customers so that they keep a pleasant memory of their cruise.
Naturally enthusiastic, she loves to travel, discover new things and meet new people.
M/Y BASIL
RIVA CORSARO 100
Manufacturer: Riva
Year of construction: 2021
Length: 29.90m
Width: 6.70m
Motors: 2 x MTU 16V 2000 M96L
Speed: Cruising: 23 knots/ Max: 26 knots
Crew members: 5
Number of cabins: 5
Sleeping capacity: 11
Cabin configuration:
Main cabin on the main deck, 2 VIP cabins, 1 twin cabin with a pullman bed, 1 twin cabin convertible into a double bed.
Air conditioner
Stabilizers at anchor and while sailing
WIFI connection
Gallery
Immerse yourself on deck and inside the Riva Corsaro 100 – M/Y Basilic. You can enjoy a deck for sunbathing and a luxury interior with all comforts.
Destinations
Our selection of destinations aboard the yacht Basilic presents a wide range of destinations on and from the French Riviera. You can enjoy stays of a few hours or several days and our team will be able to advise you on possible cruises.
Contact us
Our team is available to organize your charter aboard the Basilic yacht. To enjoy an unforgettable moment, we will give you all the information for a Riva yacht charter with complete peace of mind.